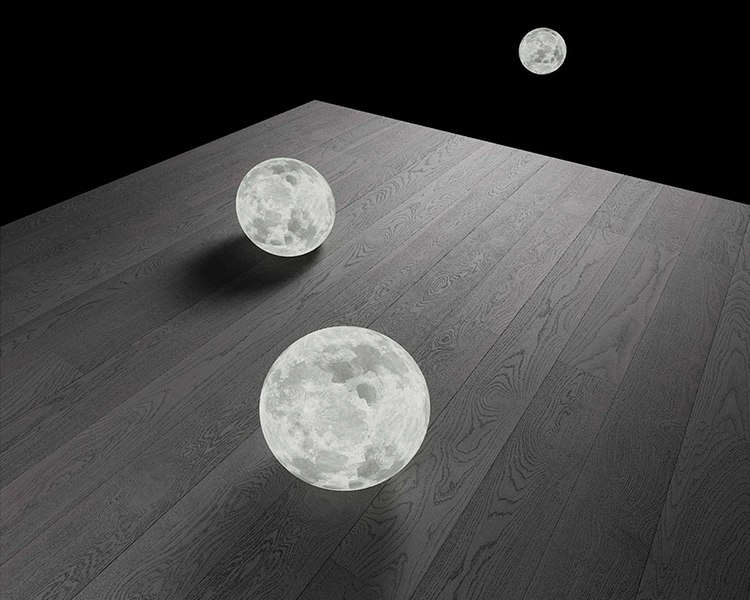 Every floor is built to embody breathtaking beauty, surprising solutions and unparalleled technology, with the desire to spark long-lasting emotions.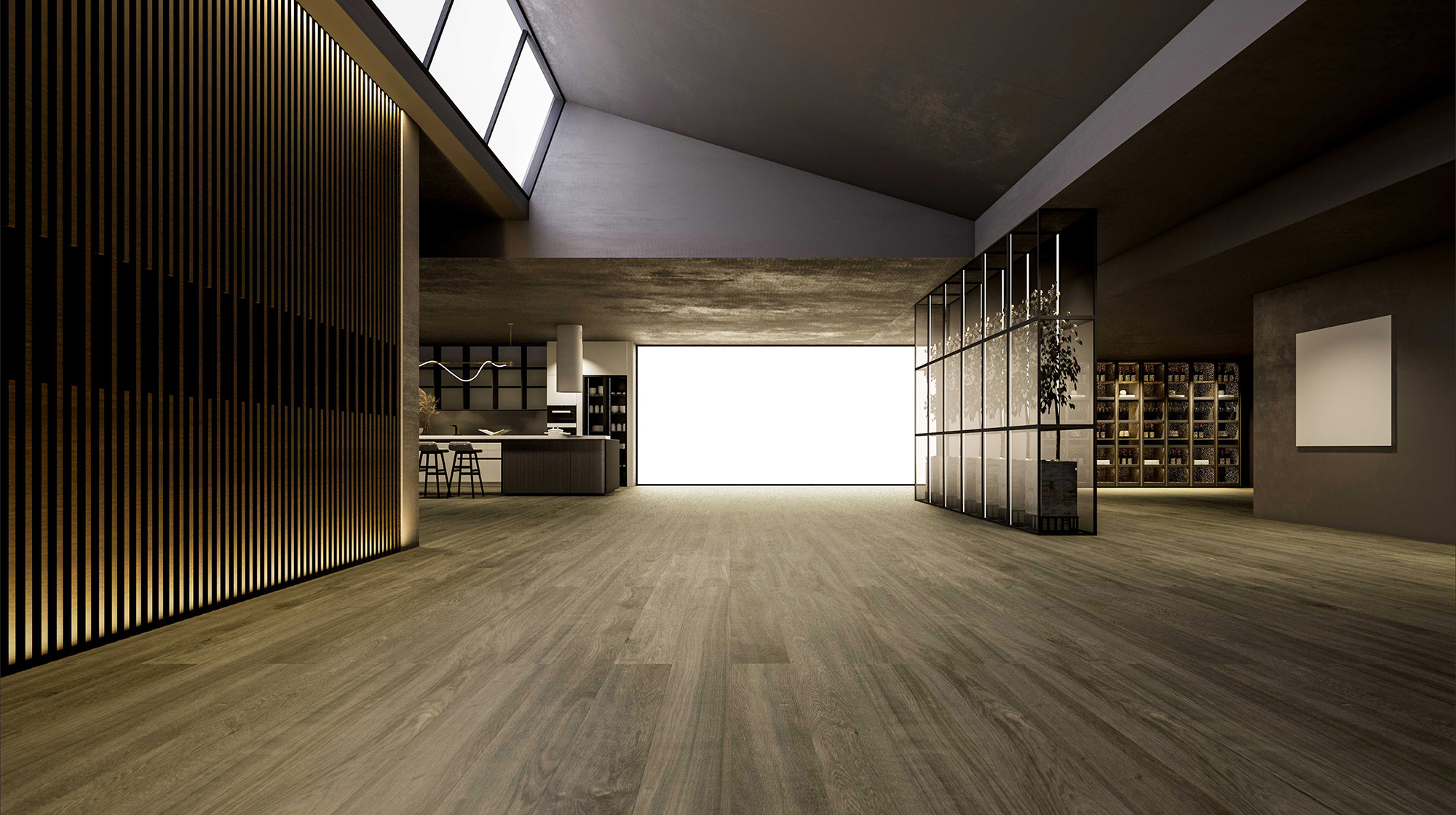 our series
a range waiting to be discoered
Azimu flooring originates from Folina, a beautiful city surrounded by forests in Treviso, Italy.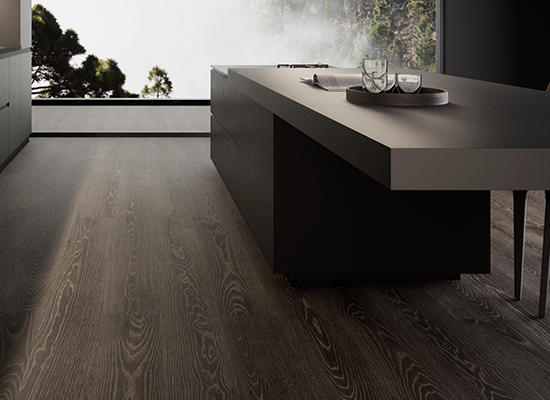 Antico filo
Explore Antico filo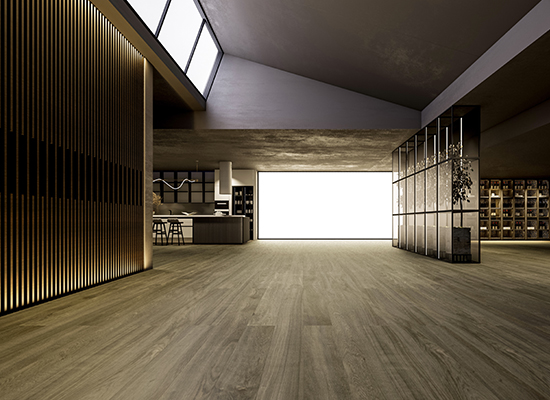 Magellano
Explore Magellano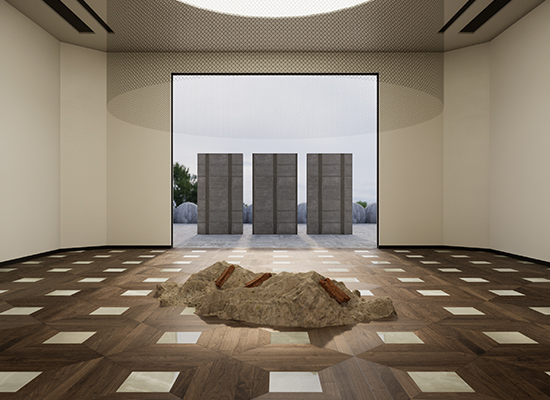 Atlantis
Explore Atlantis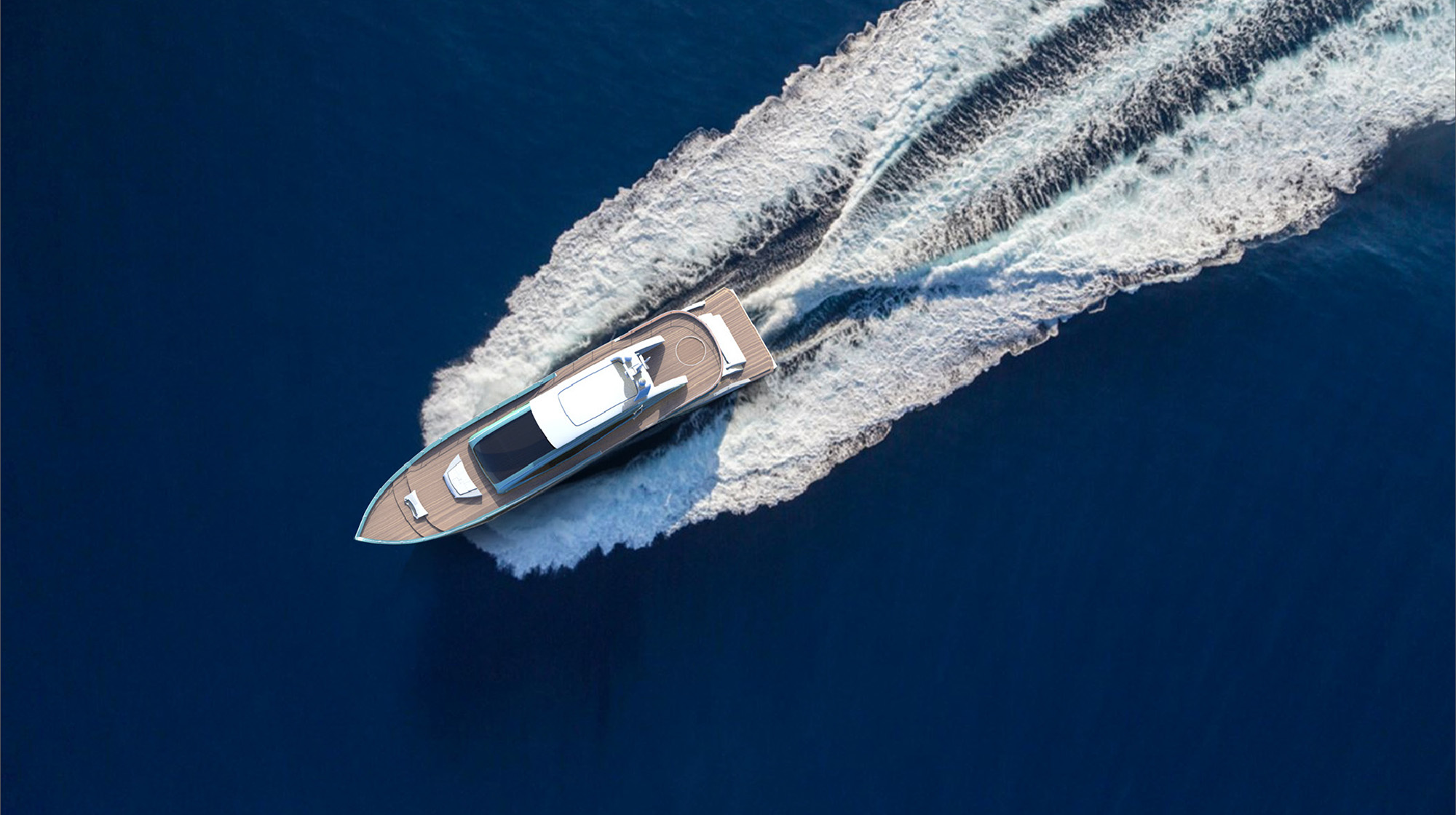 Every floor, innovative concepts will reveal
their unexpected soul, offering you and your guests a
practically perfect lifestyle experience.